ADULT CONGENITAL HEART DISEASE
Hannover Medical School (MHH) has been certified as a transregional centre for adults with congenital heart defects, representing the first competence centre of its kind in Lower Saxony.
Outpatient Service for Adult Congenital Heart Disease
The Department of Cardiology and Angiology has been providing expert patient care for adults with congenital heart disease for many years. In cooperation with our colleagues from the Department of Paediatric Cardiology and Intensive Care, adolescents and young adults are supported and prepared for the transition to adult health services in special transition consultation hours.
In addition, we provide guidance on school and vocational training, physical activity and sport, disabilities, and issues surrounding flight travel and obtaining a driving license.
Beyond cardiovascular care, we assist in coordinating treatment in other departments, e.g. for any non-cardiac operations which may be required. Close cooperation with the Department of Psychiatry, Social Psychiatry and Psychotherapy allows us to offer all patients the possibility of accessing psychological therapy.
We offer counselling on maternal and child-related risks to patients prior to pregnancy. During pregnancy, patients are cared for in cooperation with colleagues from the Department of Obstetrics and Gynaecology.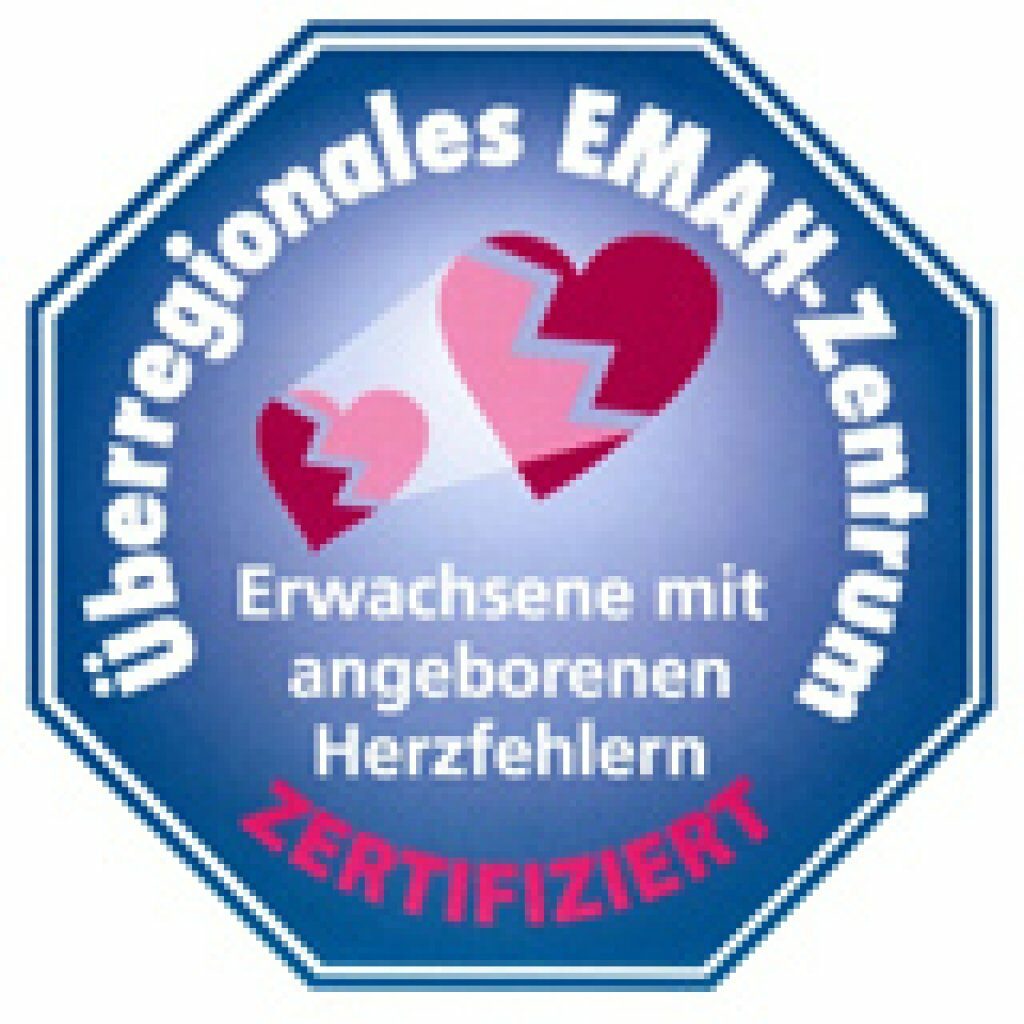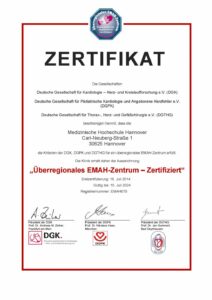 Head of unit
Personal wurde nicht gefunden.
Contact and appointments
Tanja Antunovic
Martina Guskau
Zorica Milanovic
Tel.: 0511 532-2532
Fax: 0511 532-9435
kardiologie.ambulanz@mh-hannover.de
(appointments via e-mail)