INTENSIVE CARE UNIT | CHEST PAIN UNIT | HEART FAILURE UNIT | CARDIAC ARREST CENTER
The Intensive Care Unit 24 (ICU), together with the accredited Chest Pain Unit, the Heart Failure Unit and the Cardiac Arrest Center, forms a transregional specialist care centre for patients suffering from acute or chronic heart failure.
Our ICU team provides emergency care for patients following sudden cardiac arrest, including stabilization using circulatory support systems for patients post-resuscitation who are suffering from cardiogenic shock. In order to provide a high level of specialist intensive care, the Cardiovascular ICU works closely with the Departments of Cardiothoracic Vascular and Transplantation Surgery, Anaesthesiology, and Radiology as part of the Cardiac Arrest Center. The Heart Failure Unit provides integrated care for patients suffering from or at risk of cardiogenic shock, forming a key link between the Cardiovascular ICU and the Intermediate Care Ward. A unique feature offered by our centre is the possibility to provide temporary support for both ventricles via circulatory support systems, which allow the heart to recover or, in cooperation with the Department for Cardiothoracic Vascular and Transplantation Surgery, to bridge patients to long-term replacement solutions, such as a Left ventricular assist device. Following emergency treatment for acute cases, we cooperate with numerous clinical specialists across the MHH in various aspects of patient management, such as weaning from mechanical ventilation and early neurological rehabilitation for patients post-resuscitation.
Cardiac Arrest Center
The Cardiac Arrest Center provides rapid care for patients with heart attacks, carrying out early differential diagnostics via ultrasound and CT in the emergency room to determine the cause for sudden cardiac arrest. In addition, patients who have been resuscitated outside of the hospital undergo immediate invasive evaluation of their coronary status and a controlled reduction of their body temperature (therapeutic hypothermia) using invasive cooling techniques to prevent neurological damage and to limit the extent of the heart attack. Our team collaborates with several transregional early rehabilitation neurological centres where patients undergo further treatment once their circulatory system has been sufficiently stabilized.
Heart Failure Unit
The Heart Failure Unit focuses on early invasive interventions for heart failure, including ensuring complete interventional revascularisation for narrowed or blocked coronary vessels and providing adequate circulatory support using support systems such as extracorporeal membrane oxygenation (ECMO) or microaxial pumps (Impella). This can help to prevent severe complications such as multi-organ failure in the majority of patients suffering from cardiogenic shock. The unit also evaluates patients with acute and chronic heart failure requiring mechanical circulatory supports, which are then referred to the Left ventricular assist device Unit at the Department for Cardiothoracic Surgery for long-term therapy.
Chest Pain Unit
Our board-certified Chest Pain Unit provides a quick and early differential diagnosis to identify the appropriate treatment for patients with acute chest pain. This rapid assessment means that patients have quick access to procedures such as cardiac catheterization, where necessary, and also allows the early identification and treatment of patients whose chest pain is caused by a life-threatening condition, such as an acute pulmonary embolism or aortic dissection.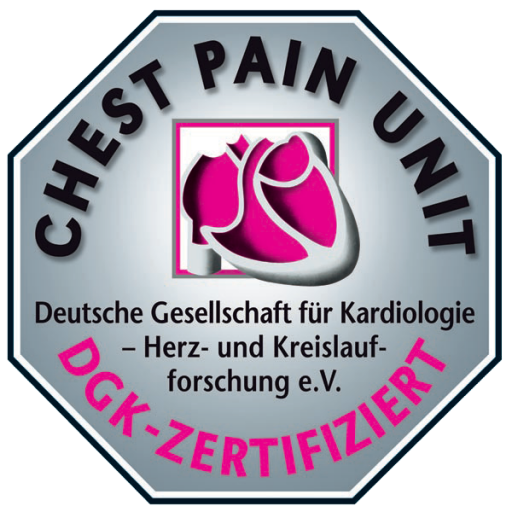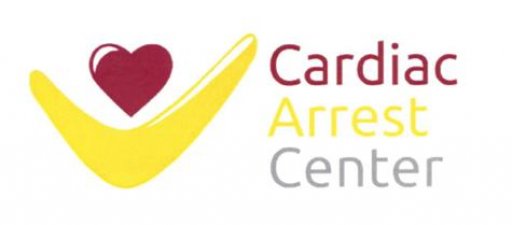 Head of unit
Head of Nursing
Uwe Küster
Tel.: +49 511-532-2245
Jürgen Kampe
Tel.: +49 511-532-2245
Cardiac Arrest Center 
Tel.: 0511 532-2245